Thematic Investing: Technology
Technology-themed investing​. Whether you want to invest yourself or looking for a professional support,
we'll help create a clear path toward your impact investment goals.
Not a matter of fiction since 1960s, Automation and Robotics is one of the prominent and important thematic investment opportunities.
Biotechnology advances are applied in medicine and pharmaceuticals, genomics, food production, and the production of biofuels.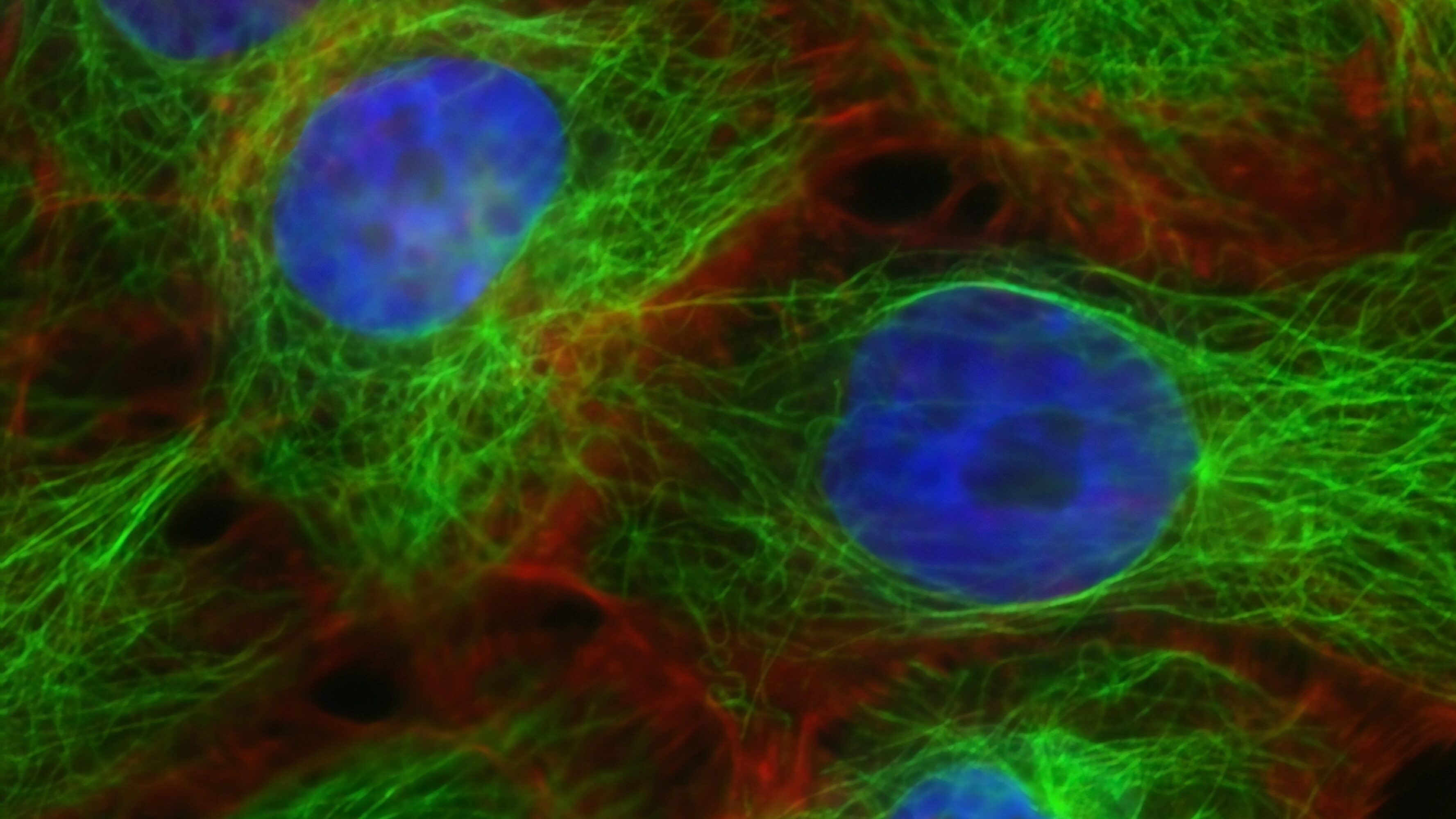 Genetics is the study of genes, their variations and hereditary characteristics. It drives our understanding of how traits pass on through generations.
With over 68% of humankind expected to live in cities by 2050 (UN, 2018), there is a clear case for investment in smart city infrastructure.
The companies in mobility and automotive sector adapt to major changes taking place, namely autonomous driving, connectivity, electrification, and smart mobility.
Fintech (financial technology) is a broad category made up of companies that bring new technology to finance. The prospects of investing in fintech are quite interesting.
Cyber Security has evolved from being an IT problem to a business operations problem. The industry is on the rise, even in spite of the COVID-19 pandemic.
For years, organizations around the globe have been migrating their operations online (to the cloud), but the pandemic has accelerated the trend.
The Internet of Things (IoT) is a fast-growing area of technology that will one day have virtually the entire world connected.
Artificial intelligence (AI), including its offshoots deep learning and machine learning, uses computers to perform tasks that normally require human intelligence.
Many organizations are using blockchain as a way to improve their operations, specifically for complex and decentralized systems.
Internet of Things, Digitalization, Artificial Intelligence, Smart Materials, Blockchain, Breakthrough Healthcare and more.
Clean Air, Pollution and Waste Management, Circular Economy; UN Sustainable Development Goals; Resilient Infrastructure; Sustainable Agriculture and more.
Imagine that you have managed to identify the revolutionizing potential of Internet in the 90s. "I'd be rich!", – yes, this is exactly the point. A successful bet on a market theme allows you to "sail with the wind"…
There is a range of different perspectives on ESG investing. Some investors claim that ESG investing can bring superior returns. Some want to contribute to more sustainable economies. And of course, there are those who would claim that ESG investing is a poorly-disguised charity.
As soon as you start looking into sustainable investing, you get bombarded with jargon: ESG, SRI, CSR… As an investor, you have all the rights to know exactly what you put your money in. You have all the rights to demand more clarity and concreteness from your bank, investment platform or wealth advisor.
Interested in Impact Finance?
Cyan Reef harnesses benefits of new applied technologies, financial research and best industry practices to deliver performance and greater scope of impact investment options.
We care about risk-priced predictable returns. Moreover, we care for transparency an fairness. Cyan Reef is here to bridge the gap.